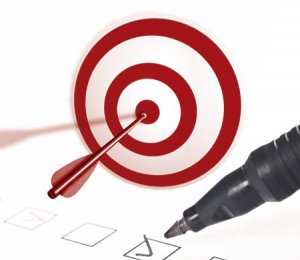 Developing and coordinating its' members business ,  coordinating links between them and contribute towards playing a major role in the Country economy, through performance of its duties and specialties as well as offering its expertise by all means permissible by law .
The Foundation is a forum of experts meeting to exchange and accumulate efforts & experience in the real estate industry. To give a collective advise and to build a community opinion about the future of the Market .
Our aim is to support each other by all means, including providing assistance and contribution towards establishing institutions and sustainable programs that aim to eliminate obstacles helping the private sector and the government as well in building the economic development .
The Foundation also provide the opportunity for all other organizations and federations working in similar fields , or which objectives integrate with those of the organization from all specialties , to enter into memorandum of understanding with the organization , join or engage to work in a unity , or to establish joint protocols aiming to expand business base and membership .
The Foundation's objectives revolve around developing the collective interests of its members as well as improving skills, creating a new genetation of young experts and developing common relations.